Tuition - Working With Us
Singing Lessons
London Studio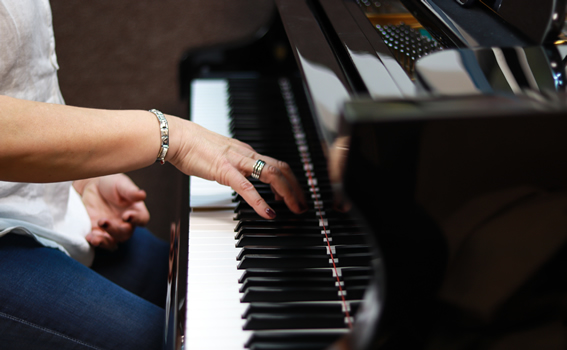 Lessons are available in a conveniently situated central London, air conditioned studio, with a grand piano.
Accredited Teachers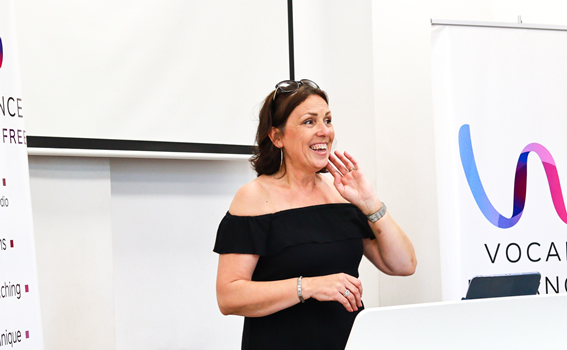 For a full list of the Vocal Balance accredited teachers please see the Vocal Balance Teachers Hub
Online Lessons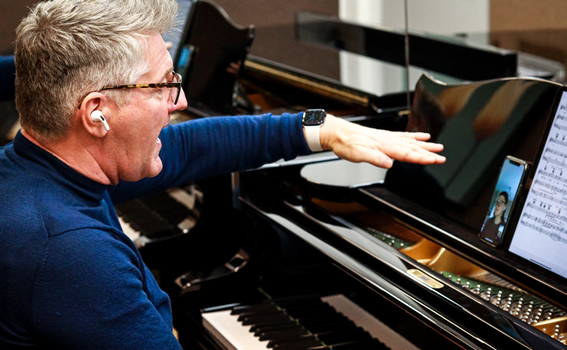 If it is not possible to meet face to face, we offer online lessons. You may be working abroad or have a busy schedule and are just not able to get to the studio.This means we can work on vocal technique or repertoire for a last minute audition. Our students have found this kind of assistance extremely useful - we will strive to accommodate you wherever possible.
Lesson TIMES ARE for 1 hour
(Online lessons are via FaceTime, Zoom, Skype and other platforms)
We provide lessons between 10-6 Mondays to Fridays. We can also offer lessons outside of these hours at our Home Studio or via online platforms on special request.
All lessons are payable in advance, unless previously arranged.
We enforce a strict 48 hour cancellation policy so we ensure we can work with as many students as possible.
Upcoming Workshops
For details of all our upcoming workshops please see here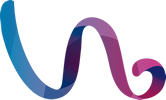 Teacher training
We offer a year long bespoke Teacher Training course for Industry Professionals & Professional Singing Teachers who would like to know more about the Vocal Balance Technique and seek to become a qualified Vocal Balance teacher:
An in-depth insight into good vocal technique delivered through online modules and outstanding workshops lead by Vocal Balance founders Julie and Richard.
The opportunity to work with other industry professionals in Mental Health, Vocal Health, Anatomy, Business and Life skills.
A structured method for lesson teaching and guidelines for monitoring the progress of every student.
The chance to become part of a teaching community which will provide support throughout the student's learning and singing journey.
As a Vocal Balance practitioner you will be given the tools to start your journey as a Vocal Balance singing teacher led by highly acclaimed and qualified teaching staff who are teaching industry professionals at the top of their game on Broadway, in the West End, on International and National Tours, Cruise Ships and Fringe Productions.
To be considered for teaching training