Tuition - Working With Us
Singing Lessons
London Studio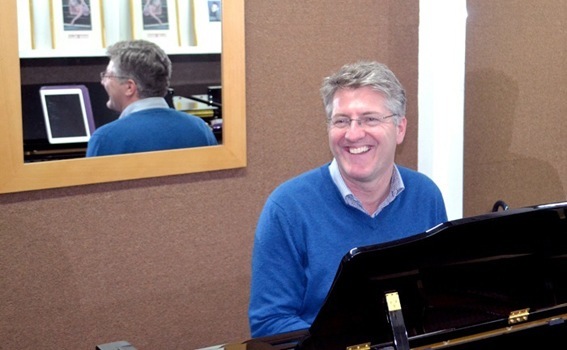 Lessons are available in our Central London studio. Equipped with grand pianos and free tea and coffee making facilities are available.

Easy to access from central London Tube stations.
Home Studio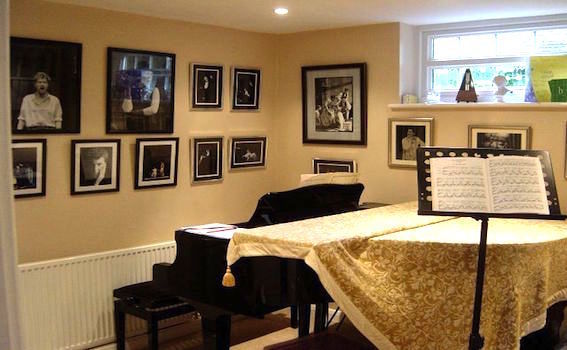 We also teach at our home studio near High Wycombe, Buckinghamshire. The studio is equipped with a grand piano and there is also an extensive library of sheet music available for use by students.

It's only a 25 minute train ride out of Marylebone, London.
Online Lessons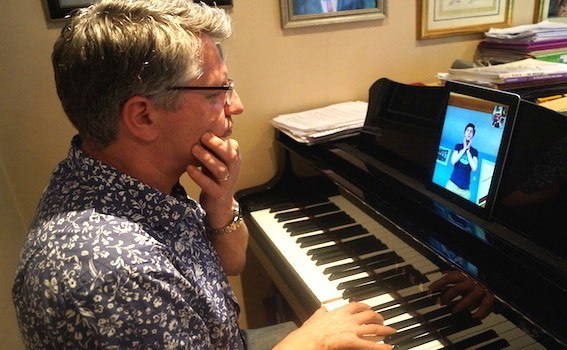 If it is not possible to meet face to face for a singing lesson; we offer Skype lessons. You may be working abroad or have a busy schedule and are just not able to get to the studio. We coach our students who are abroad or to work on vocal technique for a last minute audition. Our students have found this kind of assistance extremely useful - we will strive to accommodate you wherever possible.
Lesson TIMES ARE for 1 hour
(Online lessons are via FaceTime, Zoom, Skype and other platforms)
We provide lessons between 10-6 Mondays to Fridays. We can also offer lessons outside of these hours at our Home Studio or via online platforms on special request.
All lessons are payable in advance, unless previously arranged.
We enforce a strict 48 hour cancellation policy so we ensure we can work with as many students as possible.
Upcoming Workshops
For details of all our upcoming workshops please see here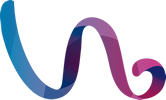 Teacher training
We offer bespoke training for our students that want to know more about the Vocal Balance Technique and seek to become a qualified teacher. We offer:
An in depth insight into good vocal technique.
A structured method for lesson teaching and guidelines for monitoring the progress of every student.
Various teacher-training plans, which will suit and cover each practitioner's needs.
As a Vocal Balance Practitioner, you will be an all round Vocal Balance Community support network. You will be given the opportunity to showcase your talents under the Vocal Balance Banner on a regular basis at a London venue to which agents, casting directors and producers will be invited. You will also have access to custom made vocal workshops covering specific genres of Musical Theatre some of which will be led by specialists in that field.
To be considered for teaching training
You must be very diligent with your vocal practice and preparation.
You know how effective the Vocal Balance technique is and are interested in learning more.
Teaching is a viable option alongside your performing career and you have a natural affinity towards sharing the experience you have developed.
Must be willing to develop piano skills.