Professional Performers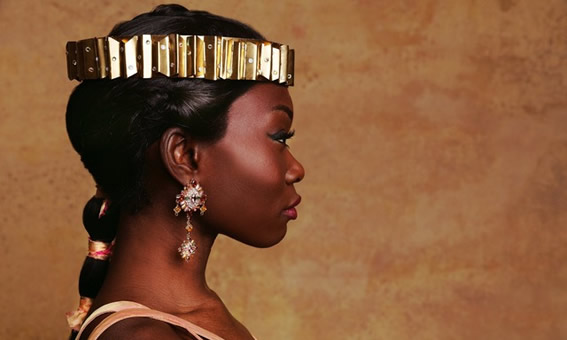 We work with professional actors, singers and dancers within the performing industry. Clients include those in the West End, UK and International Touring productions, The National Theatre and some of the UK's finest regional theatres. Whatever their primary discipline, we work with individuals to maximise their potential, sustaining vocal quality and health in line with industry demands.
Classical Artists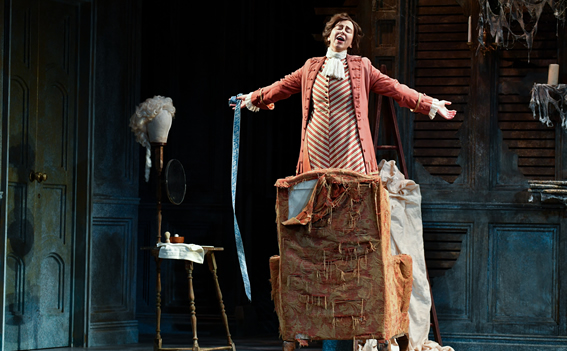 As our co-founders are both classically trained and had careers on the operatic stage, we are very passionate about caring for and nurturing classical artists. By demystifying singing and making sure that lessons are fun and relaxed, singers don't feel the pressure to be "perfect" or to make the "correct sound". Instead, we support and encourage them to play and explore, without fear of judgement.
Drama School Students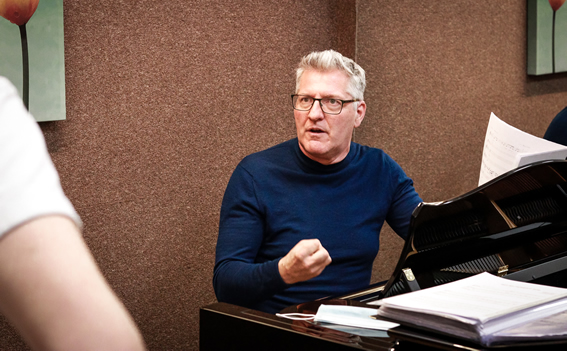 Our senior teaching team are faculty members at LAMDA and Trinity Laban Conservatoire, among others.
We also help prepare students for drama school auditions, with advice on repertoire, dealing with nerves and performance technique.