Professional Performers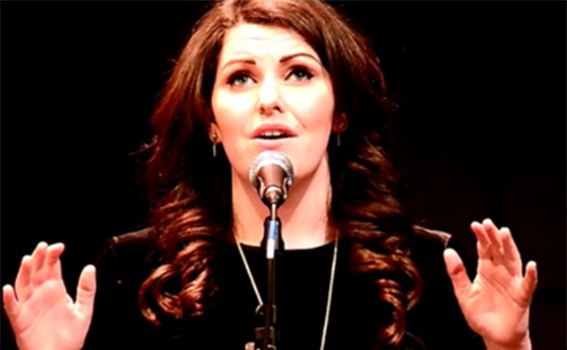 As a professional performer you will sometimes be asked to really work your voice for consistently long periods (eight shows per week or more). You also need to be extremely versatile with regard to your vocal style as the art of Musical Theatre covers many genres..

"Nothing compares to having control over your own voice and that is what Julie has given me. Along with her vast knowledge of how the voice works and her wonderfully patient and passionate approach to teaching Julie has truly changed my voice and given me the freedom to sing any genre, any song and really enjoy it!"
Chloe Hart
We will help you not only get a better balance to your voice technically but also advise you on repertoire choices and audition/interview technique.

Our students are usually interested and talented in at least one area of 'The Triple Threat' (Dancing, Singing, Acting), sometimes only with experience with school..
Actors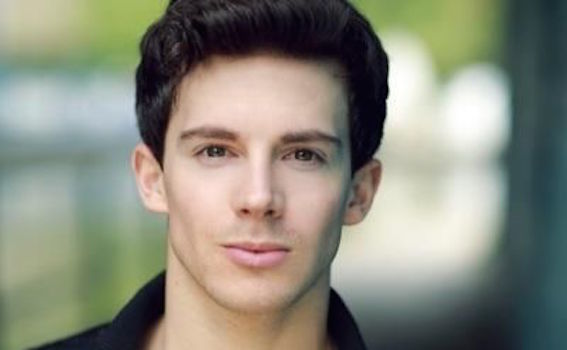 We know you may not be so comfortable with your singing voices; many actors can be quite literally petrified to sing either in an audition or performance. Our simple, direct approach to using the voice as an instrument takes the mystery out of the technique and can give you the knowledge and confidence to improve your voice.

"The Vocal Balance technique is accessible, easy to understand and jargon free. It also produces results very quickly and Richard's teaching style is incredibly confidence boosting"
Phillip Labey