Auditioning for Drama School Workshop
30 July 2018 | Admin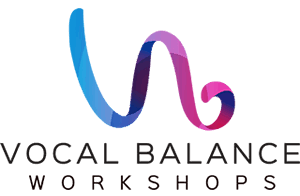 Date and Time :
Sun 16 September 2018
14:00 – 17:00 BST
Location :
Umbrella Rooms
239-241 Shaftesbury Ave
London
WC2H 8EH
Are you auditioning for drama schools this year? Then this specialised workshop is designed for you.
With a dedicated 20 minute slot, this is an opportunity, in a workshop setting, to work with Julie & Richard, as well as Niall Bailey (Head of Undergraduate Studies at GSA) on audition technique and song choice – specifically for drama school auditions.
Participants, please bring your ideas for audition material.